The NWU is famous countrywide for the quality netball players it produces each year. This is largely due to exceptional coaching and management, the use of professional and advanced sports sciences, along with exceptional physiotherapy and biokinetic rehabilitation facilities.
The NWU is further known for:
Reaching the top three in the national universities' championship (USSA).
Producing national squad players.
Having national players in the World Cup team.
Having two NWU Potchefstroom alumni at the World Games (Amanda Mynhardt (captain) and Chrisna Bootha).
Forming the core of NWS/Dr Kenneth Kaunda netball, which holds the NSA national under 19 title, silver in under 21 and bronze at senior level.
Having 58 residence netball teams that compete in five different leagues from February to August each year.
Having been the host of the first Student World Cup (in collaboration with USSA Netball and approved by FISU and INF).
Annually delivering a team of champions in Varsity Netball.
Having the services of a top national coach, Dorette Badenhorst, as head coach.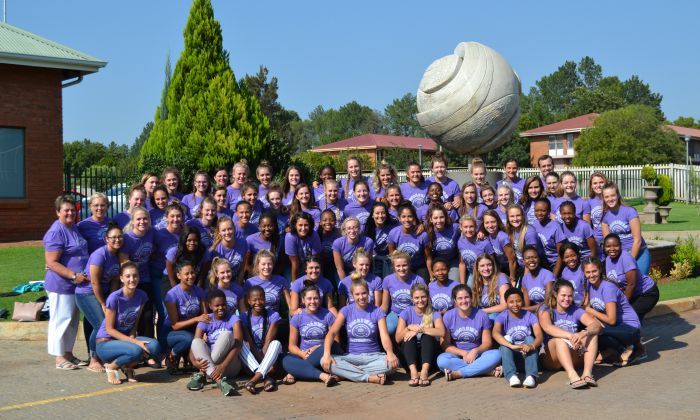 For more information contact
---
 Shaun Meijer  
 Sports Officer: Netball
 Vanderbijlpark Campus
 Kegomoditswe Moloko
 Sports Officer: Netball
 Mahikeng Campus
 018 389 2152
Sports Manager: Netball
Potchefstroom Campus
018 299 2911
---