The North West University is widely renowned for its production of top class netball players' year after, after year. This is largely in part to masterclass coaching and management and the use of intuitive sport science methods, along with the multi-disciplinary collaboration between biokineticists and physiotherapists to ensure that players are able to perform at high levels with a reduced risk of injury.
Vision
Our vision is to build a high performance culture to ensure that our netball players can become elite individuals who strives for sustainable performance, discipline and team values. To create an environment where students can develop core skills on and of the netball court.
Mission
Our mission is to create a platform where players have ample opportunities to grow not only in physical skill or performance but in leadership and interpersonal skills.
Achievements
2015 & 2016 Varsity Champions
2017 & 2019 USSA Champions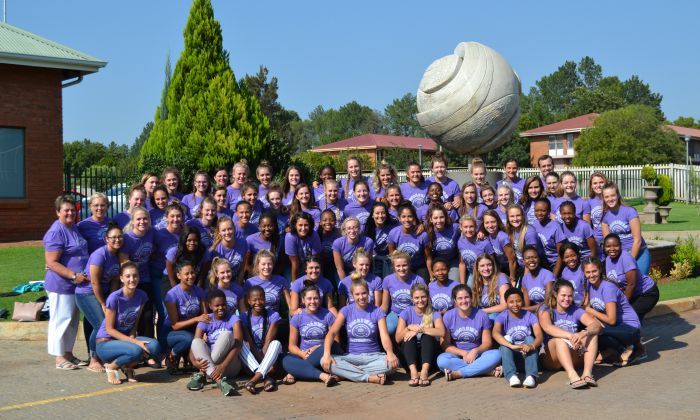 For more information contact
---
 Shaun Meijer  
 Sports Officer: Netball
 Vanderbijlpark Campus
 Kegomoditswe Moloko
 Sports Officer: Netball
 Mahikeng Campus
 018 389 2152
Sports Manager: Netball
Potchefstroom Campus
018 299 2911
---